Custom koozie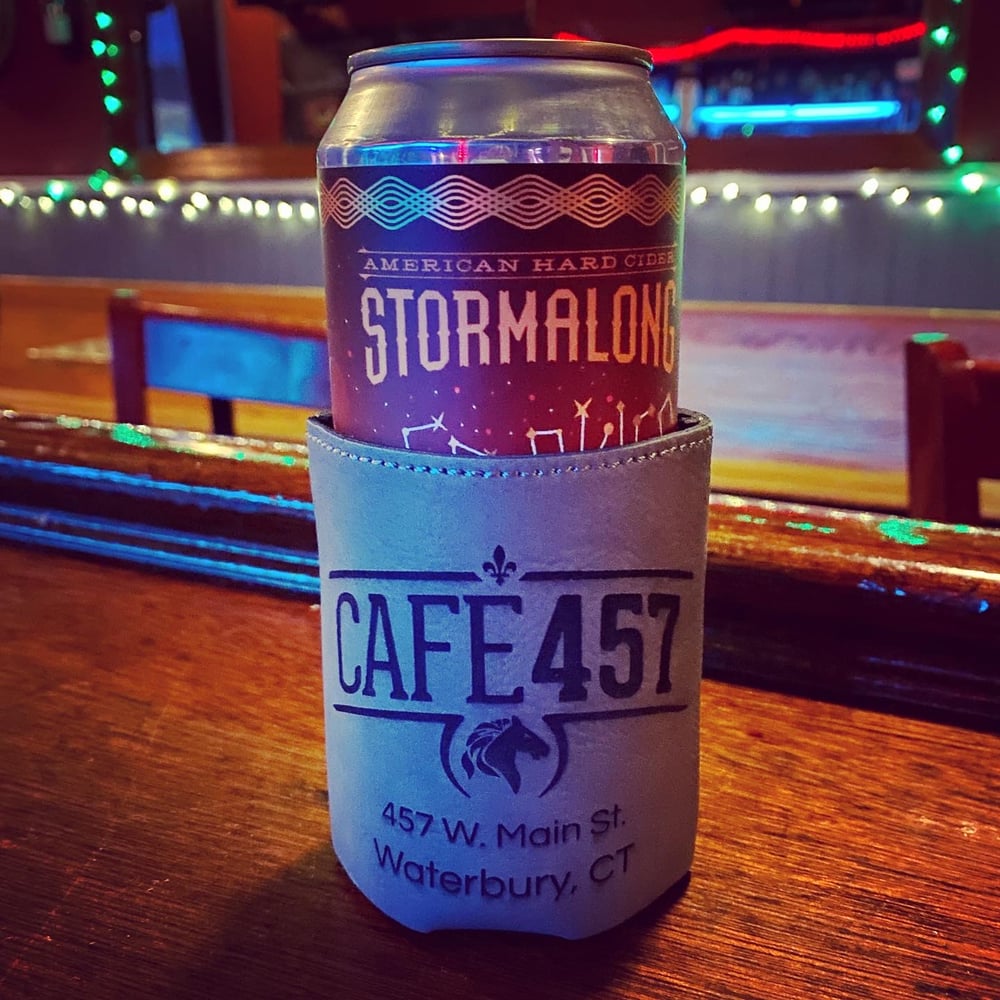 Calling all bars, restaurants, family reunions, etc etc..
Put your brand on a koozie and make it look official or let us design you something fun!
PLEASE READ BEFORE ORDERING!!
The below price is a base price. Pricing can vary due to:
-image on both sides
-logo design
-complex designs
Please start a chat with us to discuss ordering and we will create a custom listing for you.
Thanks!