Cupcake Herb Grinder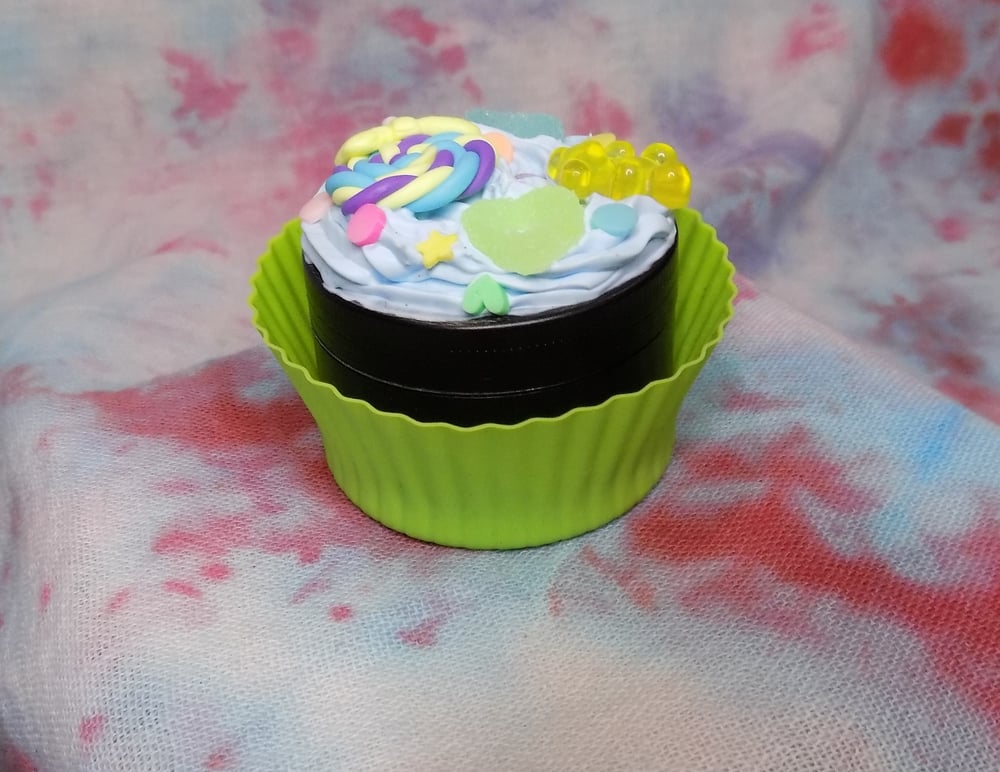 Looks so good you can almost eat it but please don't do that...
Instead, use this as a functional herb grinder AND an art piece!
4 piece solid coated stainless grinder with magnetic closure for storage and keif catcher for... well, keif.
Fake frosting and candy charms.
Comes with silicone cupcake liner.
3 left to choose from! Get 'em while they're HOT!